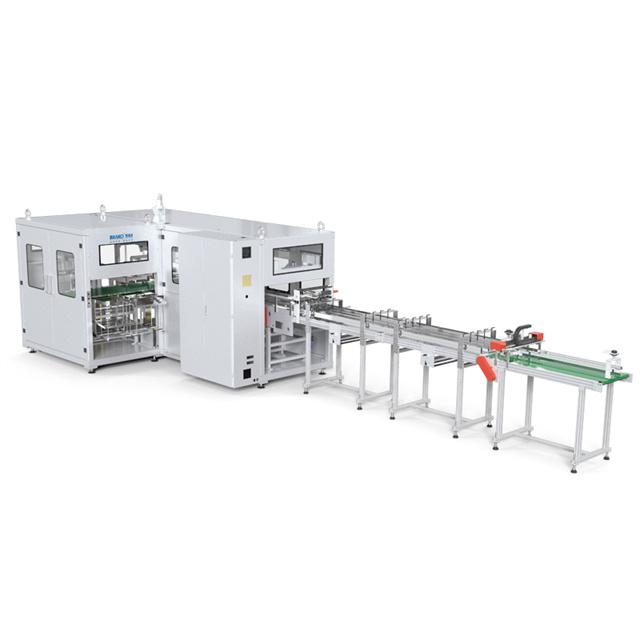 Facial Tissue Making Machine
China professional automatic Facial tissue paper machine manufacturers & suppliers-IMAKO machinery main products include: tissue paper making machine,toilet paper machine,tissue manufacturing machine.
SOLUTIONS
Our Automatic Packing Machine Are Widely Applied In The Field Of Tissue Paper and Personal Care Products Packaging Solutions.

Know More about Applications

Related Cases
Customers' satisfaction is our pursuit.
Machines·Blog
Learn more about Tissue machine!
Start Customizing Your Machines Now!
Contact US

Copyright ©2023 IMAKO Machinery All Rights Reserved