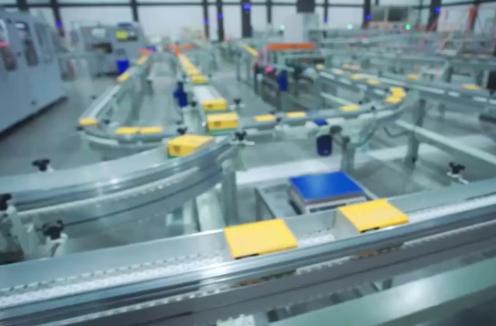 Cost savings
By automating the paper towel packaging process, businesses can save time, labor costs, and materials. This can result in significant cost savings over time, allowing companies compete more effectively in the marketplace.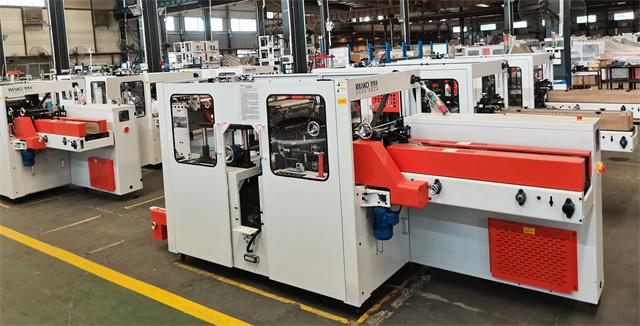 Customization
Imako are able to offer customized solutions to their customers, tailoring the 320REM Toilet roll pakaging machine to meet the specific needs and requirements of each business.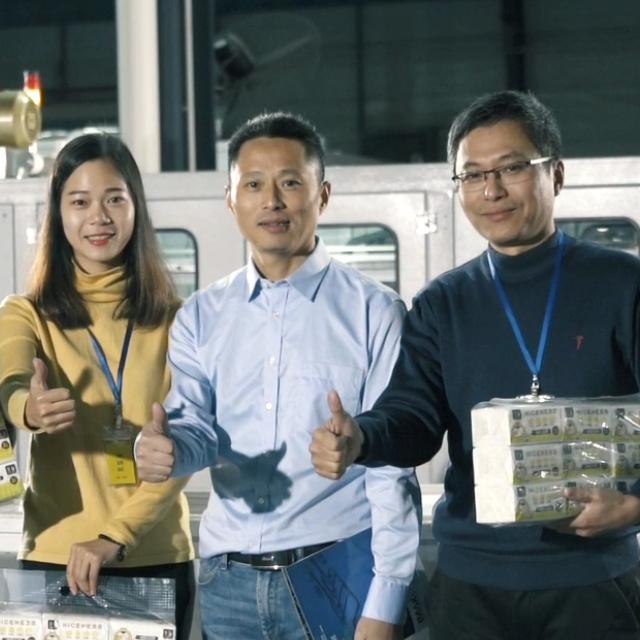 Professional Team
We have more than 12 years experiences in household paper production industry and build a professional team with 12 engineers.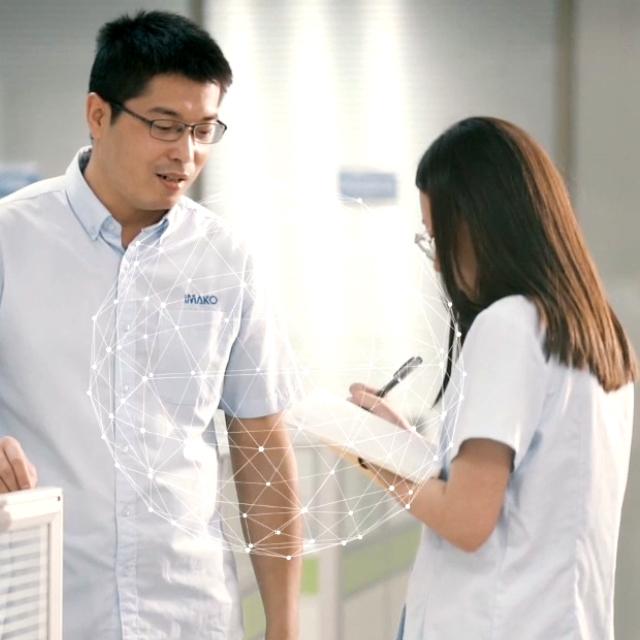 Efficient Reaction
24 hours online service is hard but our team loves to help our customers solve problems, that what we try to do.