Main performance and structure features
1. Double transducer control, easy maintained, decreasing abrasion
with long life.
2. human-machine operation, convenient and quick parameter setting.
3. Self diagnosis failure function, clear failure display.
4. High sensitivity optical electric color mark tracking AND digital input cut
position which makes the sealing and cutting more accurate.
5. Separate PID control to temperature, suitable for various packing materials.
6. Stopping the machine in selected position, no sticking to the knife and no waste packing film.
7. Simple driving system, reliable working, convenient maintenance.
8. All the controls are achieved by software, convenient for function adjusting and upgrading.
TP-R220 main parameter configuration

Design packing speed

220packs/min

Stable packing speed

≤200 pack/min

relate to product size

Maximum flm width(mm)

430

Cutter configuration

Double cutters

Film install structure

Air shaft

Machine weight(KG)

1800

Machine noise(db)

≤78dB

Percentage of pass

≥97%

Efficiency

≥85%

Power supply

380V/60Hz

Packaging film material

BOPP、Spp

Film thickness

0.018-0.03
Manufacturing toilet paper is a booming business around the world. The toilet paper manufacturing machine has become an essential tool in this process. This machine produces high-quality toilet paper in various sizes and textures, making it a popular choice for commercial and residential use. In this article, we will explore the various features and benefits of the toilet paper manufacturing machine.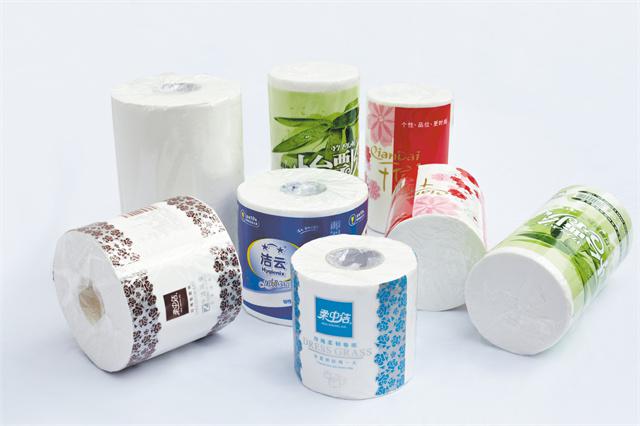 Suitable for packing roll paper, such as roll tissue, code applying paper and cash register paper etc.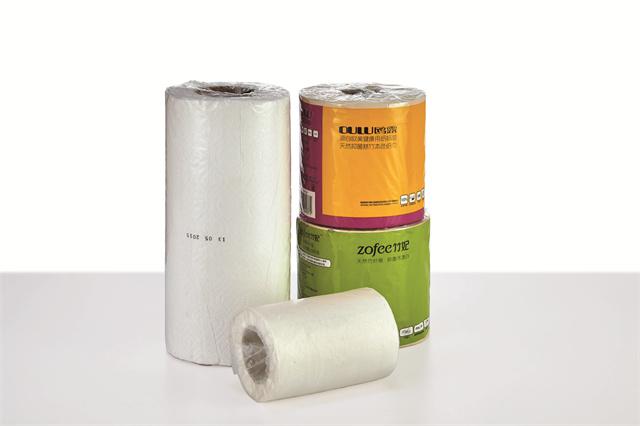 Max. Work Speed:

200Pack/min

Total Power:

12KW

Pack Range(mm):

Length (L): 80-220

Diameter (D): 80-130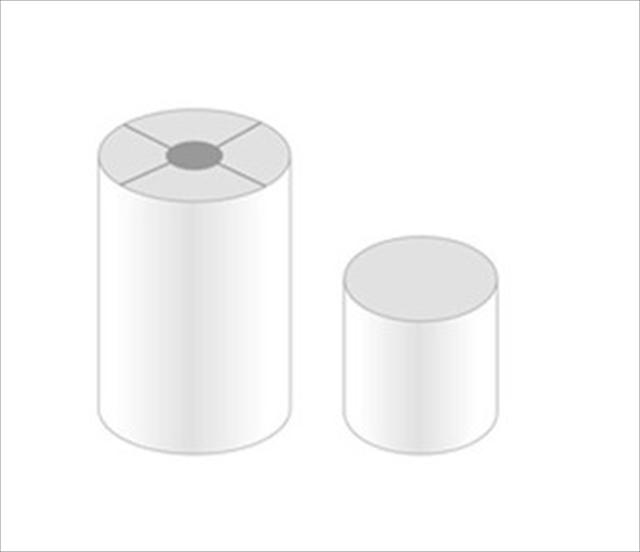 High Efficiency
The toilet paper manufacturing machine is designed for high-speed and efficient production. It can produce large quantities of toilet paper rolls in a relatively short amount of time, making it a highly profitable investment for any business. This machine is specially designed to handle large volumes of paper without causing any damage to the final product. With its advanced technology, the toilet paper manufacturing machine can produce high-quality toilet paper rolls, meeting the demands of customers worldwide.
Customizable Settings
The toilet paper manufacturing machine is designed to meet the unique needs of different customers. It comes with customizable settings that allow users to adjust the roll size, texture, and other specifications according to their requirements. This flexibility enables businesses to cater to a wide range of customers, thus increasing their profits. Moreover, the machine's modular design allows for easy maintenance and upgrades, ensuring that it remains in top-notch condition for years to come.
Environmentally-Friendly Operations
The toilet paper manufacturing machine is environment-friendly as it uses recycled paper as raw material. This not only reduces waste but also conserves energy, making it a sustainable option for businesses. Additionally, the machine's advanced technology reduces energy consumption, further reducing its carbon footprint. With increasing global concerns about the environment, using such machines helps businesses make a positive impact on the planet.
In conclusion, the toilet paper manufacturing machine is a vital tool for any business that wants to produce high-quality toilet paper efficiently, sustainably, and profitably. With its advanced technology, customizable settings, and environmentally-friendly operations, it is no surprise that the demand for this machine continues to grow worldwide.
General function
Link conveyor system, auto monitor in feed rolls flow, machine auto-stop for limited rolls, rolls auto arrange and feed function, auto stop for abnormal operation and no facial tissue condition, auto alarm and stop for no film, film cutting position electronic auto adjust function, auto-memory and keep parameters function, main machine jog and separated action function, side-sealing part separated action function, whole machine linkage and emergency stop function, whole machine cycle stop and auto display defaults function.