Author:IMAKO Tissue MachineFROM:Toilet Paper Machine Manufacturer TIME:2023-05-06
1,The tissue paper packing machine is a highly sophisticated device
The tissue paper packing machine is a highly sophisticated device used for packaging tissue papers. Its primary function is to pack tissue papers in an efficient and precise manner while maintaining the quality and hygiene of the tissue papers.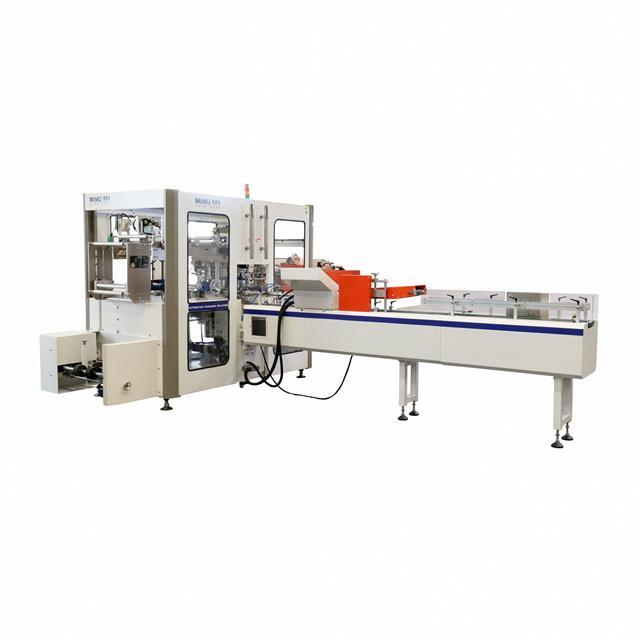 2,tissue paper packing machine reduces labor by fast packing
The tissue paper packing machine is an essential piece of equipment in the tissue paper manufacturing industry. It is responsible for ensuring that the tissue papers are packed in a way that is consistent with the high-quality standards set by the industry.This equipment offers unparalleled performance in terms of time-saving and operational efficiency, which translates to increased productivity and profitability. It can pack tissue papers at a rapid pace, significantly reducing the manual labor needed for the task.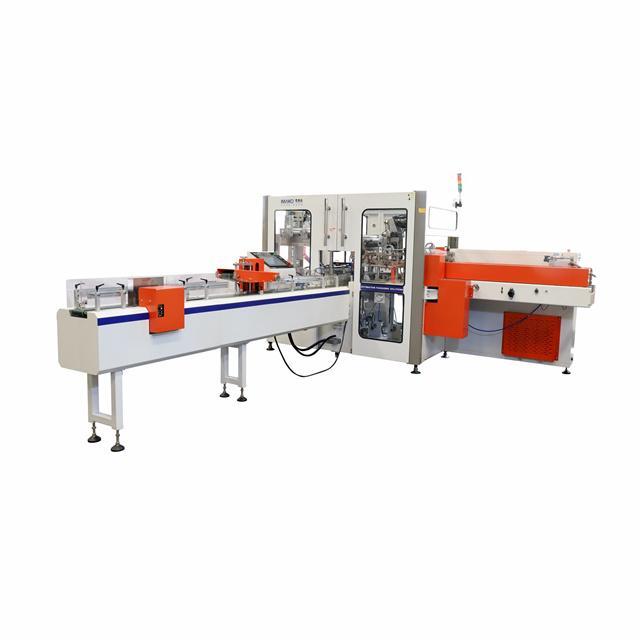 3,tissue paper packing machine ensures tissue paper hygiene and safety
Another critical aspect of the tissue paper packing machine is that it can ensure the tissue papers' hygiene and safety. The machine has an automated system that safeguards the tissue papers from any contamination during the packaging process. This feature is crucial since it ensures that the packaged tissue papers are safe for use.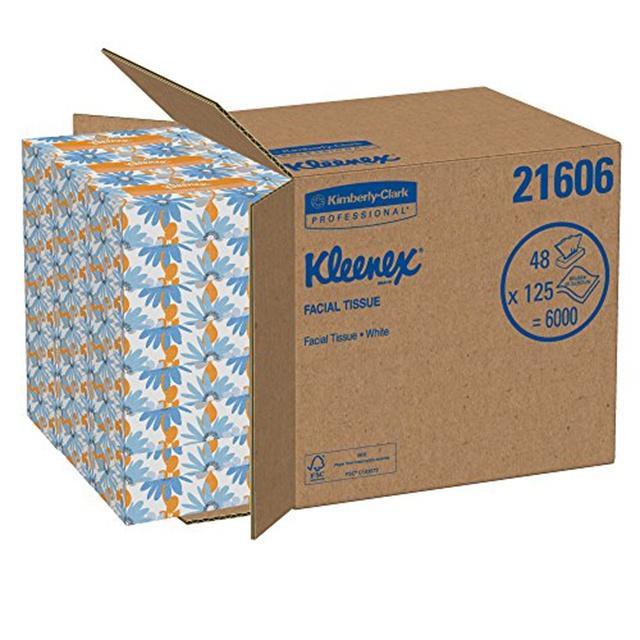 4,tissue paper packing machine handles various sizes and shapes of tissue paper
Moreover, the tissue paper packing machine can handle various tissue paper sizes and shapes, adding to its versatility. This feature makes it an ideal option for tissue paper manufacturing companies, enabling them to cater to a broad range of clients with different preferences and requirements.