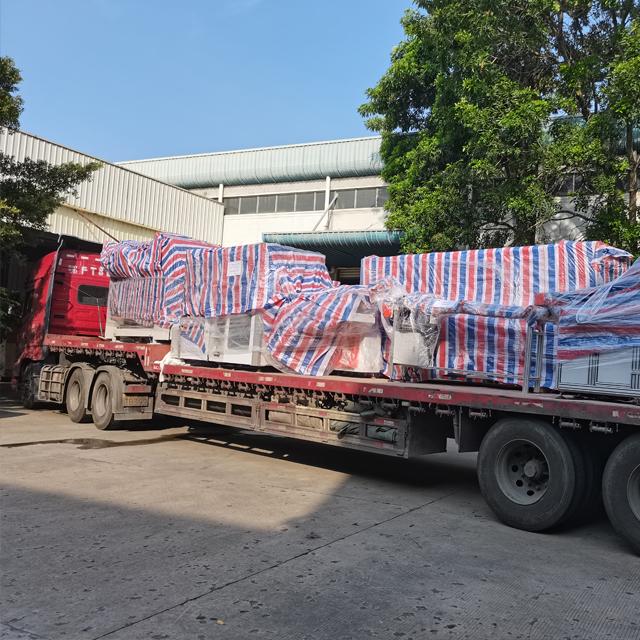 Quick Delivery
Shipment requires 20 days for stored machine and 60 days for customized product.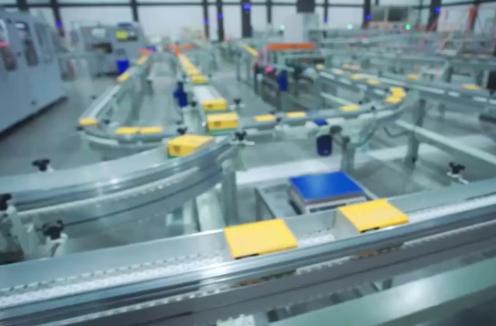 Cost savings
By automating the paper towel packaging process, businesses can save time, labor costs, and materials. This can result in significant cost savings over time, allowing companies compete more effectively in the marketplace.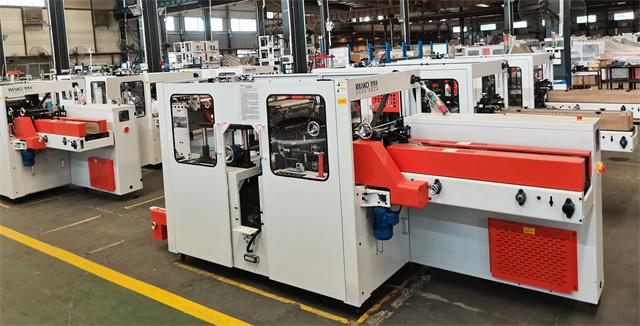 Customization
Imako are able to offer customized solutions to their customers, tailoring the DP-B40DB Automatic Diaper Packing Machine Packer to meet the specific needs and requirements of each business.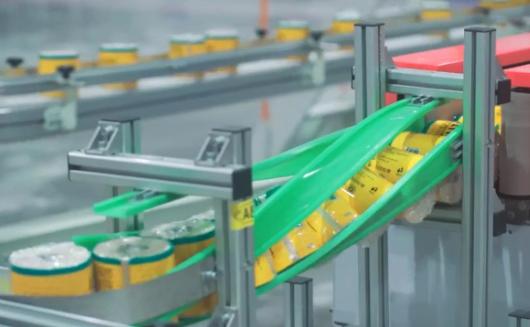 Increased productivity
DP-B40DB Automatic Diaper Packing Machine Packer are designed to be efficient and accurate, reducing the risk of errors and increasing the speed of the packaging process. This can lead to increased productivity and a more profitable business.