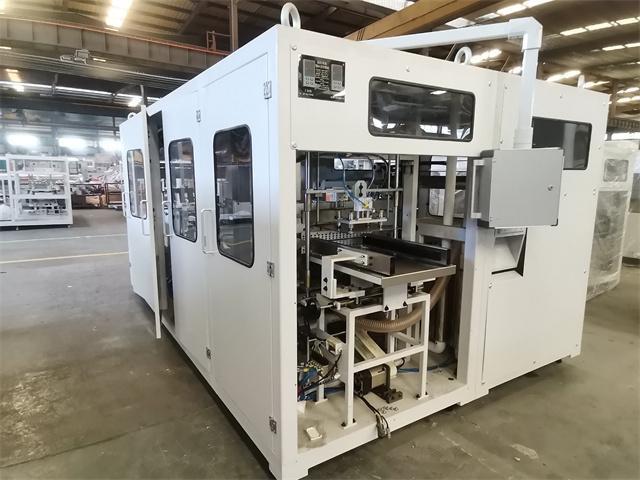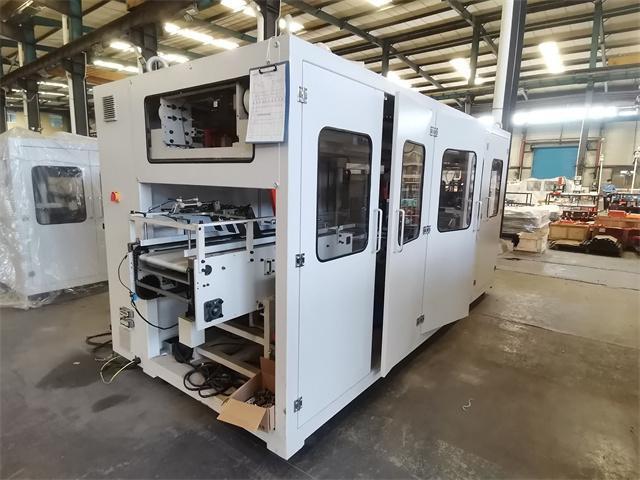 TP-B30RE main parameter configuration

Specification\Model\

ltem

TP-B30REV、TP-B30REM

Scope of Application

Core、coreless roll paper

Feeding type

ASF auto double lanes feeding system

Design speed

22 packs/min

Stable speed

20packs/min(relate to product size)

Gusset type

Vacuum forming mould

Cut off modo

lnsert & cut

Bag storage structure

Dual bag racks

Bag storage qty

600 bags

Bag material

PE film

Compressed air(MAP)

Pressure O.6MPA Flow 30l/min

Power supply

380V/50HZ

Total motor power(KW)

19

Machine weight (KG)

3400

Bag type

premade bag

Servo control shaft nos

10

Electrical control system

VEICHI,MITSUBISHI

Temp.system

YUDILAN

Pneumatic system

SMC.AlRTAC

Optional device

lnk code printer.thermos transfer printer



Toilet paper is an essential item in our daily lives, and it's hard to imagine a world without it. Have you ever wondered how toilet paper is made and where it comes from? Well, in this article, we're going to explore the fascinating world of toilet paper machines and how they have transformed the manufacturing process of this everyday product.
The History of Toilet Paper Machines
The first toilet paper machine was invented in 1880 by the two brothers, Clarence and E. Irvin Scott. Before the invention of the toilet paper machine, toilet paper was made by hand, which was a time-consuming and expensive process. The Scott brothers' invention revolutionized the toilet paper industry by making it possible to produce large quantities of toilet paper more efficiently and at a lower cost.
How a Toilet Paper Machine Works
A toilet paper machine is a complex piece of machinery that involves several processes to transform pulp into the final product. First, raw materials such as wood chips or recycled paper are dissolved in water to create a pulp. Then, the pulp is washed, refined, and bleached to create a clean, white pulp. Next, the pulp is fed into the paper machine, where it goes through several rollers, drying cylinders, and other equipment to create a continuous sheet of paper. Finally, the paper is cut into the desired size and packaged for distribution.
The Advancements in Toilet Paper Machines
Over the years, toilet paper machines have undergone several advancements to improve their efficiency and productivity. One of the major developments has been the move towards automation, which has reduced the need for human labor and increased the speed of production. Another advancement has been the implementation of computer-controlled systems that monitor the entire production process and make adjustments to ensure consistent quality. These advancements have helped manufacturers to produce toilet paper more efficiently and at a lower cost while ensuring a consistent, high-quality product.
In conclusion, toilet paper machines have played a significant role in revolutionizing the toilet paper industry. From the invention of the first machine in the 1880s to the advancements of modern-day machines, these machines have transformed the way toilet paper is produced and made it accessible to everyone. Today, we take toilet paper for granted, but it's important to acknowledge the innovations that have made this everyday product a reality.
Equipped with functions of waste bag free stop automatic rejection, air source management, fault alarm and display, servo overload protection.