Author:IMAKO Tissue MachineFROM:Toilet Paper Machine Manufacturer TIME:2023-04-27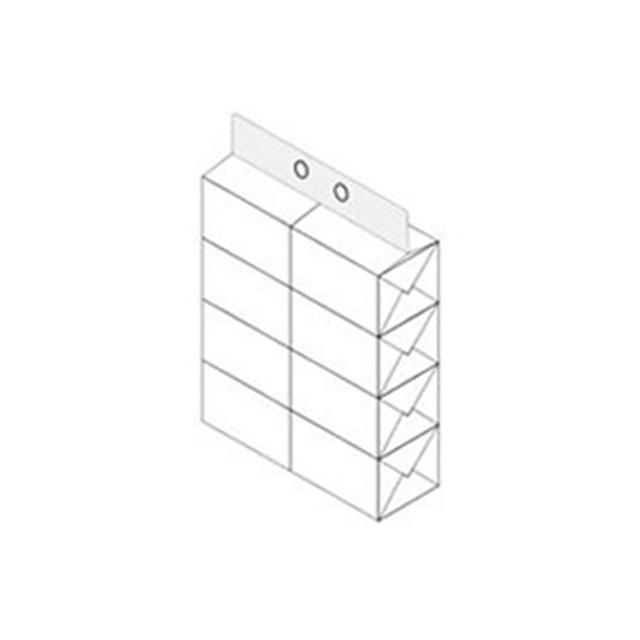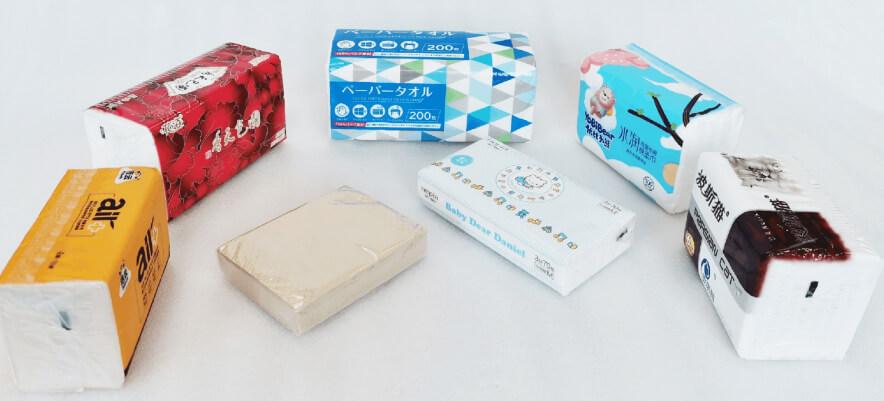 Automatic Facial Tissue Single Packing Machine is specialized type of packaging machine which can pack facial tissue, V fold hand towel paper and napkin.
Advantages of automatic facial tissue single pack machine.
1、Simple operation, safe and reliable.
2、Saving labor cost and improving production efficiency.
3、reliable packaging quality, to ensure product quality
4、Alarm function to improve packaging efficiency.
With the promotion and application of Kleenex single pack machine, baby care, women's skin care use of wipe paper can also be packaged with tissue single packing machine, in order to respond to the trend of consumers pay more and more attention and concern about the quality of household paper products.